Merci à nos bénévoles qui, durant plusieurs mois, ont travaillé avec courage et ténacité au chargement de milliers de morceaux sur la radio !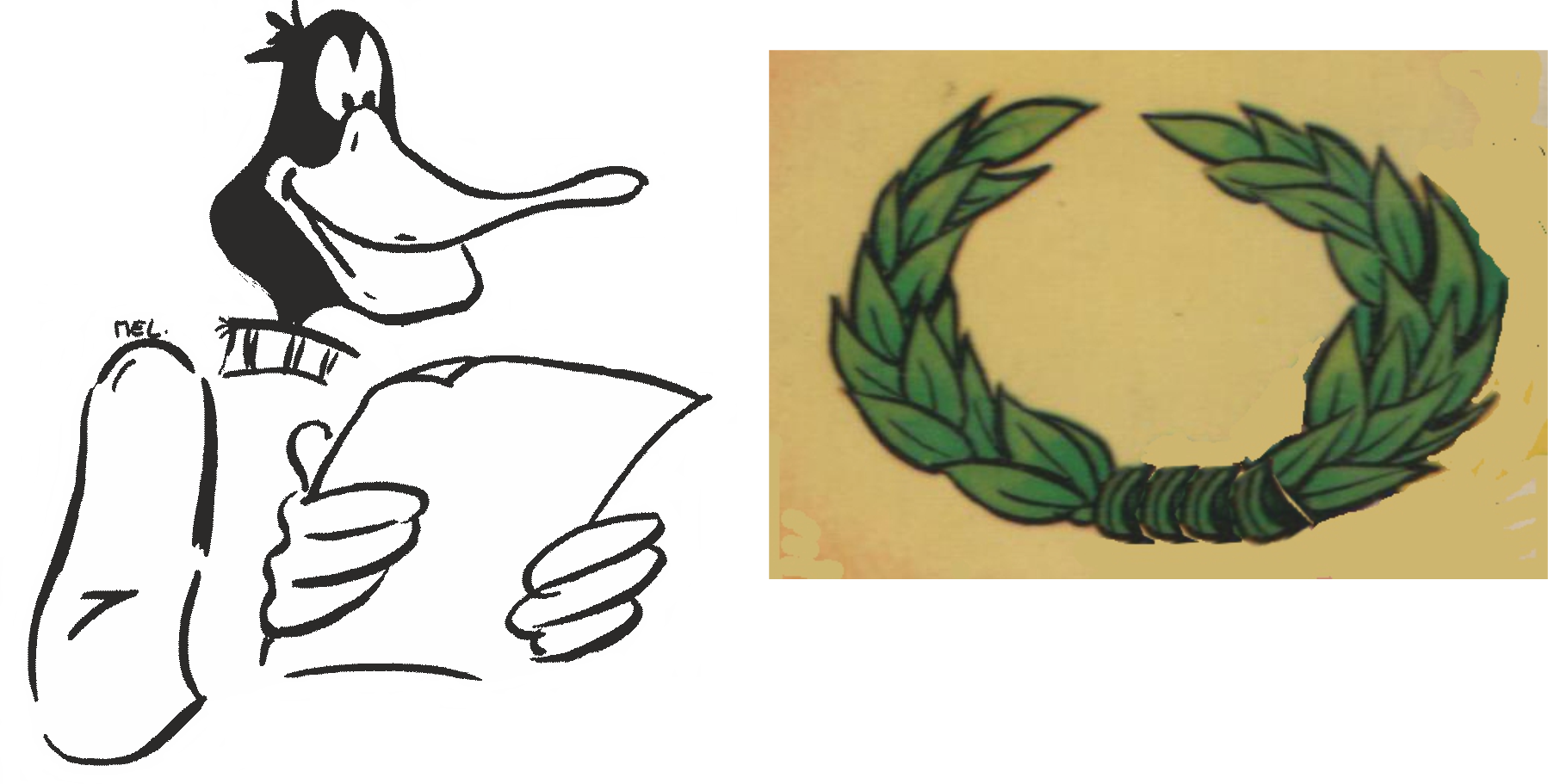 Hall of Fame
Mille fois merci aux donateurs de tous pays qui nous permettront de rétribuer les auteurs et compositeurs !
One thousand thanks to donators from all countries, who will enable us to reward authors and composers !
Een duizend keer dank aan donoren uit verschillende landen die ons helpen auteurs en componisten te vergoeden !
Bénévoles / volunteers / vrijwilligers : Deplasse Yves, Kohlman Denis, Kohlman Robert, Leenders Claire, Vanden Bemden Guy
Donateurs / donators,/ donoren (*) : Lox Michel, Dessaint Jules, Lardinois Philippe, Fiddler Dick & Marjy, Hicks Marie-France, Vidick Anne-Marie, Corgeron Jean-Michel, Cabarcos Cabarcos Martin, Beguin Jean, Leboutte François & Patzelt Katharina, Lorent Madeleine, Rohr Johannes, Giet Aurélie, Deneire Luc, Graham-Hanot Ian, Samyn Olivier, Van den Eynde Ludwig, Jeurissen Thérèse, Gillisjans Christian, Dhoore Ward, La Rosa Giuseppe, Leenders Anne

des pays suivants : Belgique, France, Allemagne, Pays-Bas, USA
who come from these countries : Belgium, France, Germany, Netherlands, USA
uit volgende landen : België, Frankrijk, Duitsland, Nederland, USA



(*) vous préférez que votre nom ne soit pas mentionné ? Ecrivez à info@canardfolk.be

You don't want your name to appear here ? Simply send a mail to info@canardfolk.be

Uw naam mag hier niet gemeld te worden ? Stuur maar een mail op naar info@canardfolk.be.